2012 was a fascinating year. At the beginning, most of you reading this had probably never heard of me. I've made lots of new friends this year, a few enemies, wrote some blog posts, read a lot more, learned a ton and refined my message bit by bit. Thank you to all of you, new and old, for being on this ride with me!
A few memorable moments this past year:
My 'fitness model diet' that culminated in my most popular blog post of all time (it was the bikini pictures I'm sure). It also spawned my most shared and viewed facebook post ever. Everyone's got an opinion on what women's bodies are supposed to look like, and they all seem to have weighed in on these posts!

I made a few memes: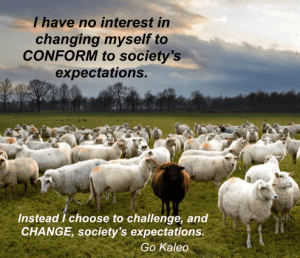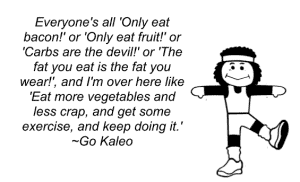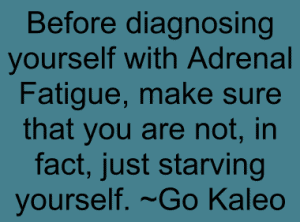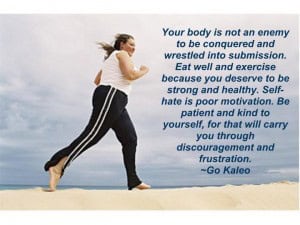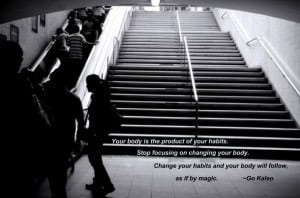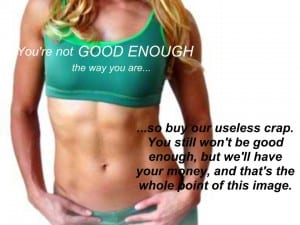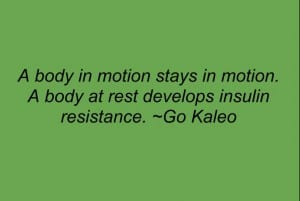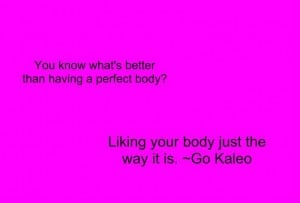 I watched in amazement as more and more female bloggers pushed back against the unrealistic expectations our bodies are held to in the 'health' blogosphere. Some great posts I had the pleasure of reading this past year:
And of course, my own post on the topic. If you read a blog post on this topic this past year that isn't listed here (I know it's far from an exhaustive list), please share it with me in the comments! I love that this topic is on people's radars, and want to keep it front and center.
I released my first exercise program this past fall. Writing it was an adventure and I've been having a great time getting to know people in the Facebook group that supports it!

I did some interviews, and had the great honor of doing a guest post on 180DegreeHealth.com.

So, what's in store for 2013? Here are some projects I hope to get around to this year:
-The Second 100 Days (follow up to The First 100 Days. Obviously.)
-designing a comprehensive program to address computer-use related chronic neck and shoulder pain
-a book! On what, I do not know yet
-a guide to critical thinking, specifically in regards to fitness and diet dogma
And also to keep up this blog and my facebook page, and working with YOU guys! Thanks for making 2012 a great year, and here's to an amazing and world-changing 2013!