I tend to think 'why would anyone want to hear about what's going on in my life?', but then I share something personal and you guys express interest, so maybe? I thought I'd write a quick blog post to update you on how I'm doing. 
It's been three months since I had surgery on my knee. My surgeon told me to expect a recovery time of at least 3 months, but of course I expected to be up and back to it much sooner. I'm tough after all. I guess I forgot that I'm 42 now. Sigh.
Even before the surgery, my knee pain had been bad enough that I'd had difficulty working out. So even going into it I had already lost a good deal of strengths and muscle mass. And one of the pain meds I started taking early this year had produced a 10 pound weight gain that I'm still holding on to, mostly because losing weight hasn't been high on my priority list. It's been a tough year. Constant debilitating pain, pain meds that have had various side effects, a car accident in January that compounded what I was already dealing with with whiplash, and slow deterioration of function (on top of worsening depression BECAUSE of all this). I'm not looking like much of a fitness guru lately!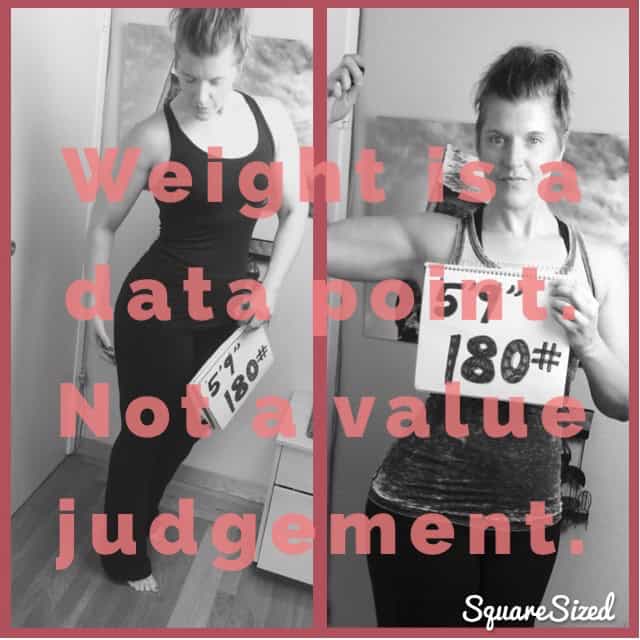 But, I AM healing. Slowly. I still have pain but my doctor and I are zeroing in on a treatment protocol that promises some relief. Getting back to working out has been my ongoing goal, and I am moving slowly in that direction. I'm doing something active 3-4 times a week now. A few times I've overdone it and set myself back significantly, so I'm learning how much I can handle, and working up slowly. I'm back to lifting regularly, but am keeping the weights and intensity modest. I'm deadlifting 95 pounds right now, which is a bit of a blow to my pride, but it's better than nothing, right? 
Better to keep moving forward slowly than to try to sprint forward quickly and be sidelined for a week with pain and fatigue. This whole process has been an exercise in taking my own medicine. Patience, Amber. Patience and consistency. Just keep moving forward. 
I mentioned before the last Habit Project group started that I was going to be participating with the group as a team member, and I have been, quietly. I work on my habit every day. Just that habit. One thing at a time. Keeping track of what I'm eating. Making sure I'm getting veggies and protein in adequate amounts. Practicing self-compassion when I don't make progress as quickly as I want. Doing something active every day, if pain levels allow. This approach to behavior change is so profound. Again and again I see it produce real and long-term changes, both in myself and in others.
The best part of all these body changes is that I'm able to fit into plus-size fashions again. Little known fact: I love plus-size fashion. I always have. I missed it when I got too small to wear it anymore. The physical changes over the last year have put me back into a size range (12-14) that just squeaks me into plus-size. And I'm really enjoying that aspect of it! Plus-size fashions are generally fun and colorful, and cut to be comfortable and easy to move in. Plus, even at my smallest, I had super curvy hips that rarely fit well into pants, which is why I was always in yoga pants in pictures! But those curvy hips are taken into account by plus size designers, so plus-size clothes just fit my shape better. So, I'm making the most of my softer, fuller figure lately and really enjoying fashion again, after a long, long time of having a hard time finding fun clothes to wear. Here's a few pictures from my instagram account:
Otherwise, I'm doing well. My health, despite the pain, is very good. My family is awesome, and I have dear friends. I have lots to say and I sure do appreciate you guys for reading it! Thanks for all your support through this. I really really appreciate it, and you.