In honor of reaching 25k fans on facebook (THANK you for all the support!), I'm offering a substantial discount on my ebook and Workout program packages. You can get two downloads for less than the cost of the included workout program!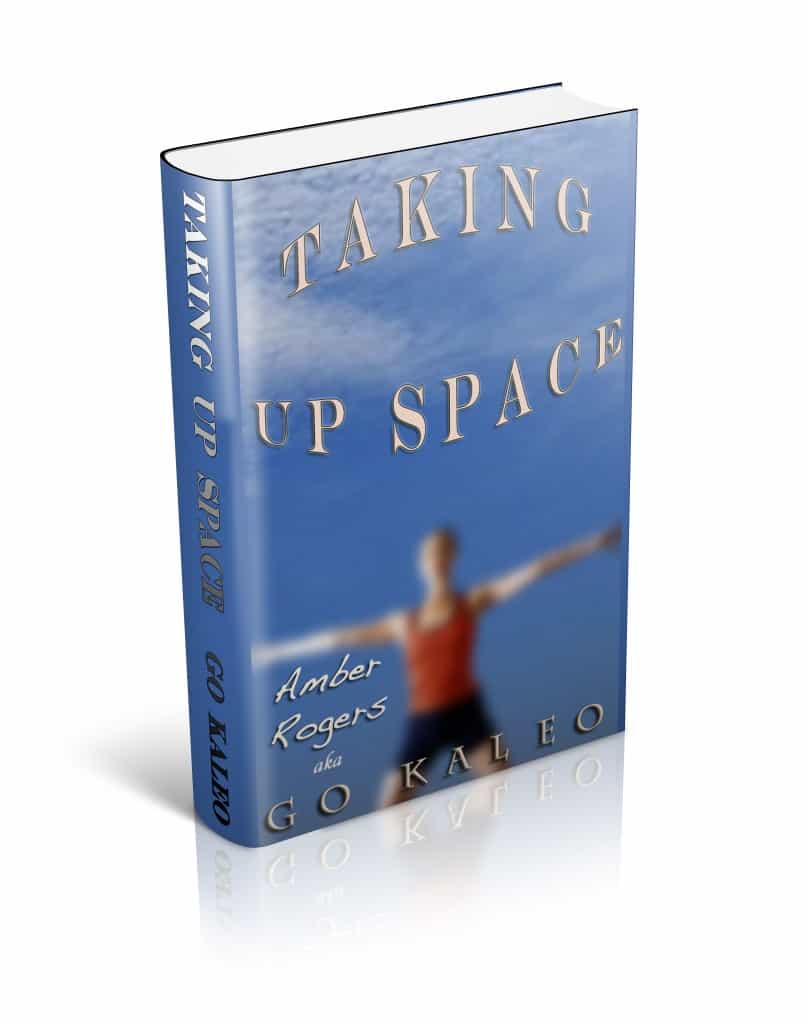 Package 1 $39.98 $24.99
Package 1 combines my 'Taking Up Space' ebook with my 'First 100 Days' beginner workout program. This package is best for those who are new to exercise or returning after a time away. You can read about each download by clicking on it's hyperlinked title above.
Package 2 $27.98 $15.99
Package 2 combines 'Taking Up Space' with my 'Basic Lifting Routine'. This package is best for those who are already regularly active and want to add a formal strength training program to their routine.
Package 3 $47.98 $32.99
For those who already have my eBook, this package combines The First 100 Day with my Basic Lifting routine.