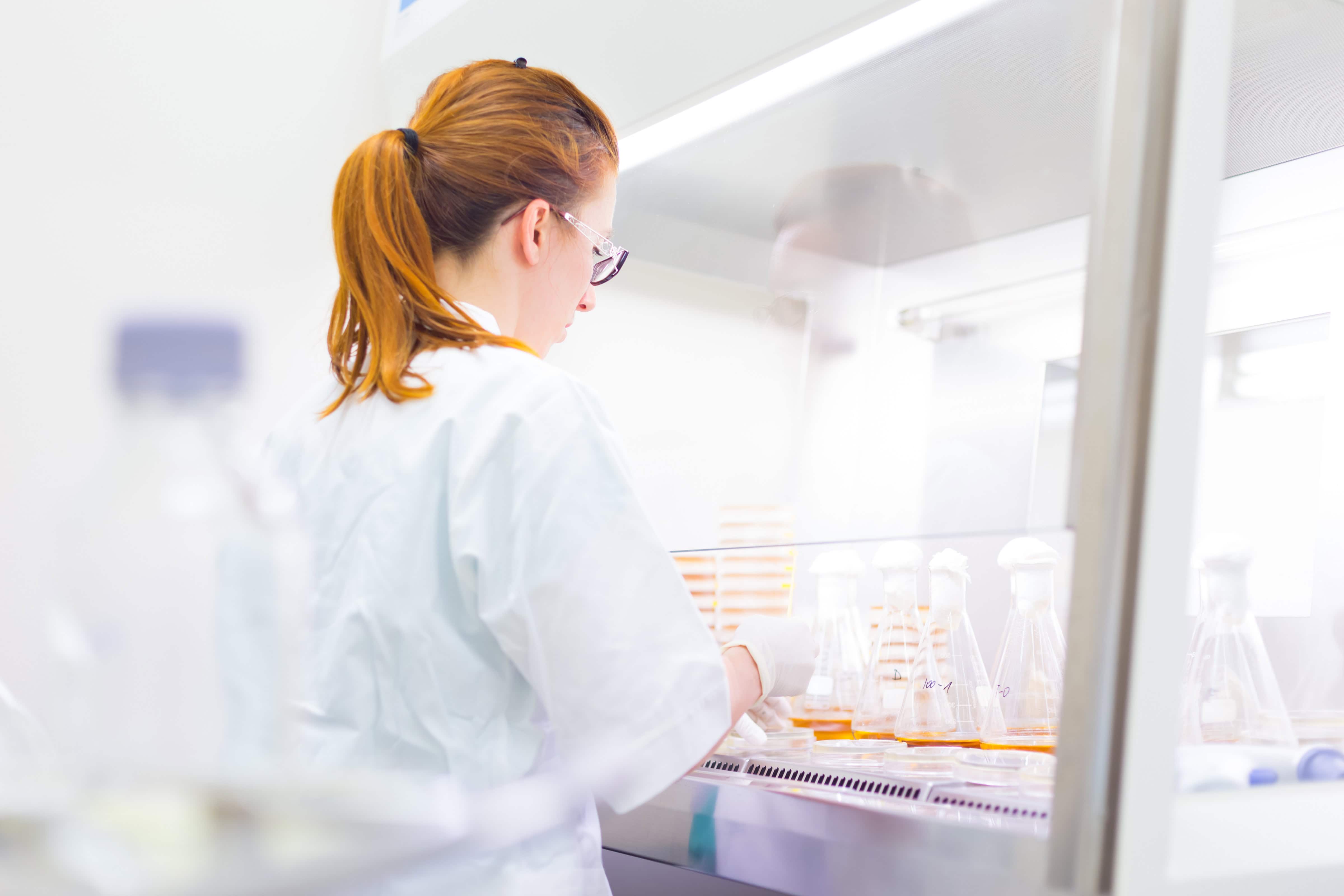 Yes, I used science as a verb there. And when I say I 'learned to science', what I mean is I learned to read and understand a scientific study, I learned to think critically and apply the rules of critical thinking to the information I was consuming, and I learned how to tell a credible source from a thinly veiled sales pitch disguised as 'news'.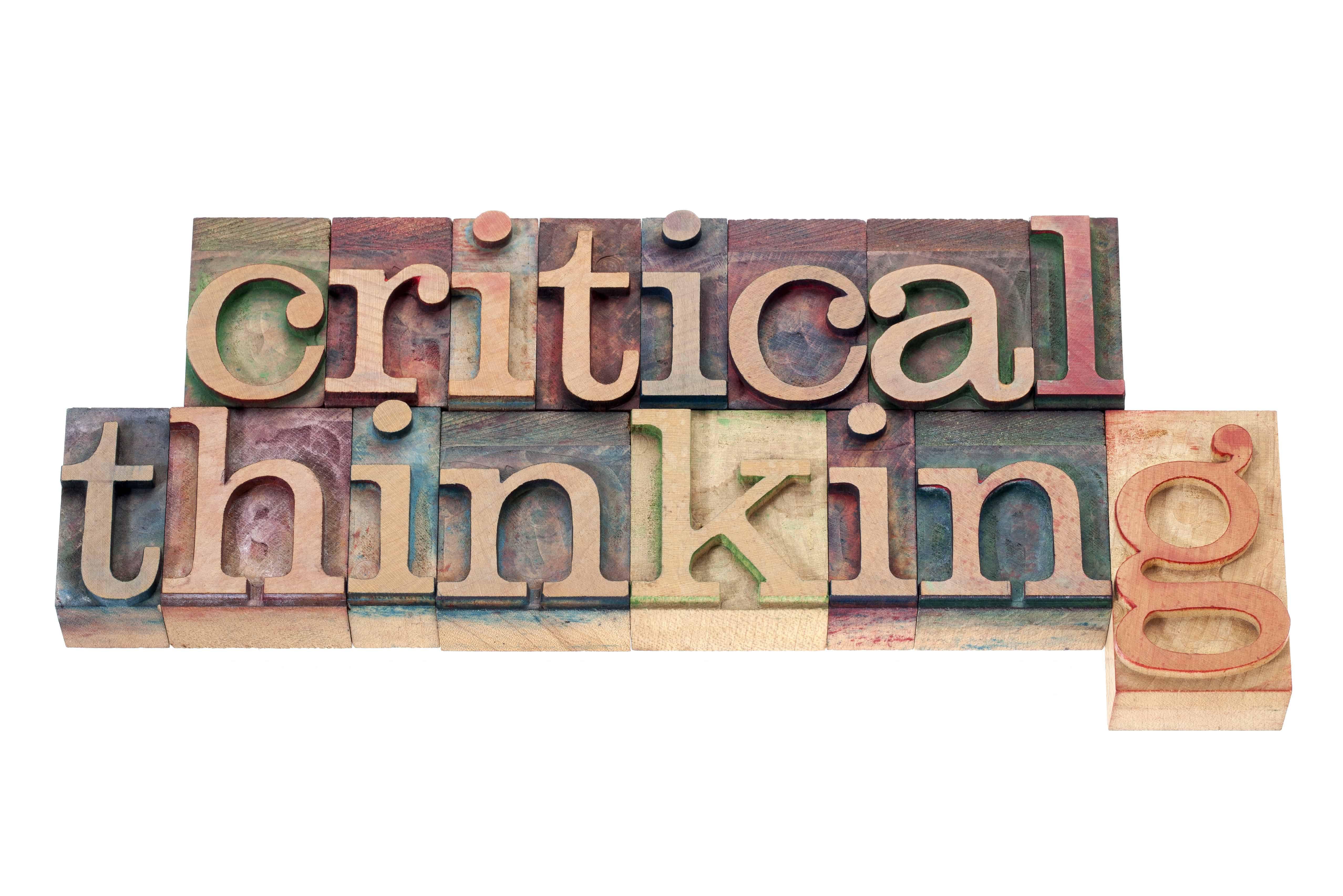 We are creatures driven by fear. Marketers take advantage of that and make us fear…well, anything and everything. And then when we're nice and afraid, they handily provide a solution to those fears, a product you can buy that will protect you. The 'Organic and Natural' guru scares the bejeezus out of you with gruesome tales of rats with tumors from GMOs (and the subsequent green juice detox sales pitch), while the conservative talk radio host fills you with dread at the looming fiscal Armageddon (and then offers you the once-in-a-lifetime opportunity to invest in gold! Gold!). Like pretty much everyone else, I've fallen victim to this form of stealth marketing, in fact I probably still do now and then, even though I've gotten MUCH much better at recognizing it.
So, without further ado, here are 5 things I used to be afraid of, until I learned how to science.
1. The Government
Have you heard the rumors that ebola was invented by the Government as a population control device with the ultimate goal of rounding us all up into FEMA camps? Yeah, I never got quite THAT deep, but there have been times in my life where I've gotten a little paranoid and conspiracy minded. It was actually kind of gratifying thinking that the government cared enough about me that it wanted to destroy my health and livelihood and be all up in my business.
I imagined I was much more important than I really am, and that made me feel good about myself. It also gave me the (false) sense that I had Special Knowledge that not everyone was privy to. Turns out, though, that The Government has bigger things to worry about, and actually would prefer I be a healthy and functional member of society, because then I can pay taxes. And really, The Government could give a rats ass about what I text to my husband to bring home from the grocery store. For real, yo.
2. Big Pharma
The Pharmaceutical industry is certainly powerful and profitable. But it's not trying to make/keep me sick. Big Pharma has never forced a pill down my throat. It HAS, however, produced medicines that have improved my quality of life, and actually SAVED my life a couple times over. Could there be better oversight? Sure. Is there a seamy underbelly of the industry? I imagine so. Is Big Pharma a monster waiting to snare me and force me to become addicted to a hundred different pills? Uh…no.
Nowadays, I'm actually much more concerned by the far less regulated supplement and 'natural health' industries, which are free to sell any number of untested, unproven magic concoctions at rather extraordinary prices, unburdened by the kind of regulation and oversight that the pharmaceutical industry is subject to. "Don't buy the medicine pill, buy my snake oil pill instead" the supplement marketers bark at me from the internet. As if.

3. GMOs
Oh, the fearmongering about GMOs abounds! And I found myself ensnared in it. But the more I learned about the science of biotechnology, and more importantly the potential benefits, the less worried I became, until one day I found myself wistfully hoping that Big GMO would hurry up and invent a drought-resistant mango tree that I could grow in my Northern California back yard. Wouldn't that just be the bee's knees?
Oh yeah, and that 'study' with the terrible images of rats riddled with tumors supposedly from GMOs? It was retracted. It was later republished, but the (well earned) damage to Seralini's credibility had been done. And then I fell in with a crowd that reads science journals and websites like http://www.geneticliteracyproject.org/ and https://www.sciencebasedmedicine.org/ (neither of which sell essential oils on their sites – in fact they don't sell anything) and after that I just couldn't bring myself to live in terror any more.
4. Skyrocketing Cancer Rates
Who WOULDN'T be terrified at the ever increasing rates of cancer we're constantly hearing about? Is it our food? Something in our environment? Is The Government running secret population control experiments on us? Best to eliminate every chemical from our lives and spend all our money on pure clean chemical free food and personal-care products, right? I mean people are dropping like flies over here!
Except when I learned how to find and read actual studies, imagine my surprise at learning that cancer rates aren't skyrocketing. They're not even increasing. In fact, they've declined slightly. What? But all the websites/magazines/diet gurus/essential oil marketers led me to believe cancer was skyrocketing. If they were wrong about that, I wonder what else they were wrong about.
5. Chemicals
"OMG did you know [insert food producer] puts [insert scary-sounding chemical] into their [insert food product] They're pumping us full of chemicals and we wonder why cancer rates are increasing!" I admit, this line reeled me in more than a little. I filled my shopping cart, both in the grocery store and online, with 'natural', 'organic', 'this-free' and 'that-free' products, and emptied my wallet into the pockets of Big Organic and Big Placebo. I was a Natural Mom, dammit, and that made me safe. And better than everyone else. Right? All in an effort to protect my family from the deadly chemikills. Except that I learned how to science, and began to realize that everything is chemicals, and that a lot of those scary sounding chemicals the marketers were telling me were dangerous were actually things like salt. And vitamins. And vinegar.
Every substance on earth has a chemical name, including the air we breath and the water we drink and the compounds that form the tissues of our bodies. Being a chemical doesn't make something bad. Everything is chemicals. And being natural doesn't make a chemical safe. Arsenic is natural. Snake venom is natural. Diptheria and measles and tetanus are natural. Oh yeah, and being man-made doesn't make something dangerous. Science takes the active compound from a natural substance, isolates and refines and standardizes it, tests it and regulates it and makes it safer and more effective, and turns it into a medicine that can save or improve lives. This is not a bad thing, yo.
—
Science is a good thing. And learning how to critically evaluate the information you consume can be one of the most empowering things you can do for yourself. You don't have to actually be a scientist to be able to recognize a credible source of information. You just need to know how to evaluate an argument and determine if it is strong and based on verifiable evidence, or if it is weak and based on flawed logic. This skill can be applied to all sorts of information, not just science – it can be applied to political rhetoric and cultural establishments and religious dogma.
Want a reader friendly place to start? Check out the Illustrated Book of Bad Arguments.
And there's also some of my other posts on this topic:
Cognitive Dissonance
The Straw Man
Gaslighting